Yesterday saw the return of thunderstorms over Tamil Nadu as many places recorded light to moderate rains in the evening. Parts of Chennai also recorded moderate spell of thunderstorms with Anna University recording 14 mm during the evening spell of rains.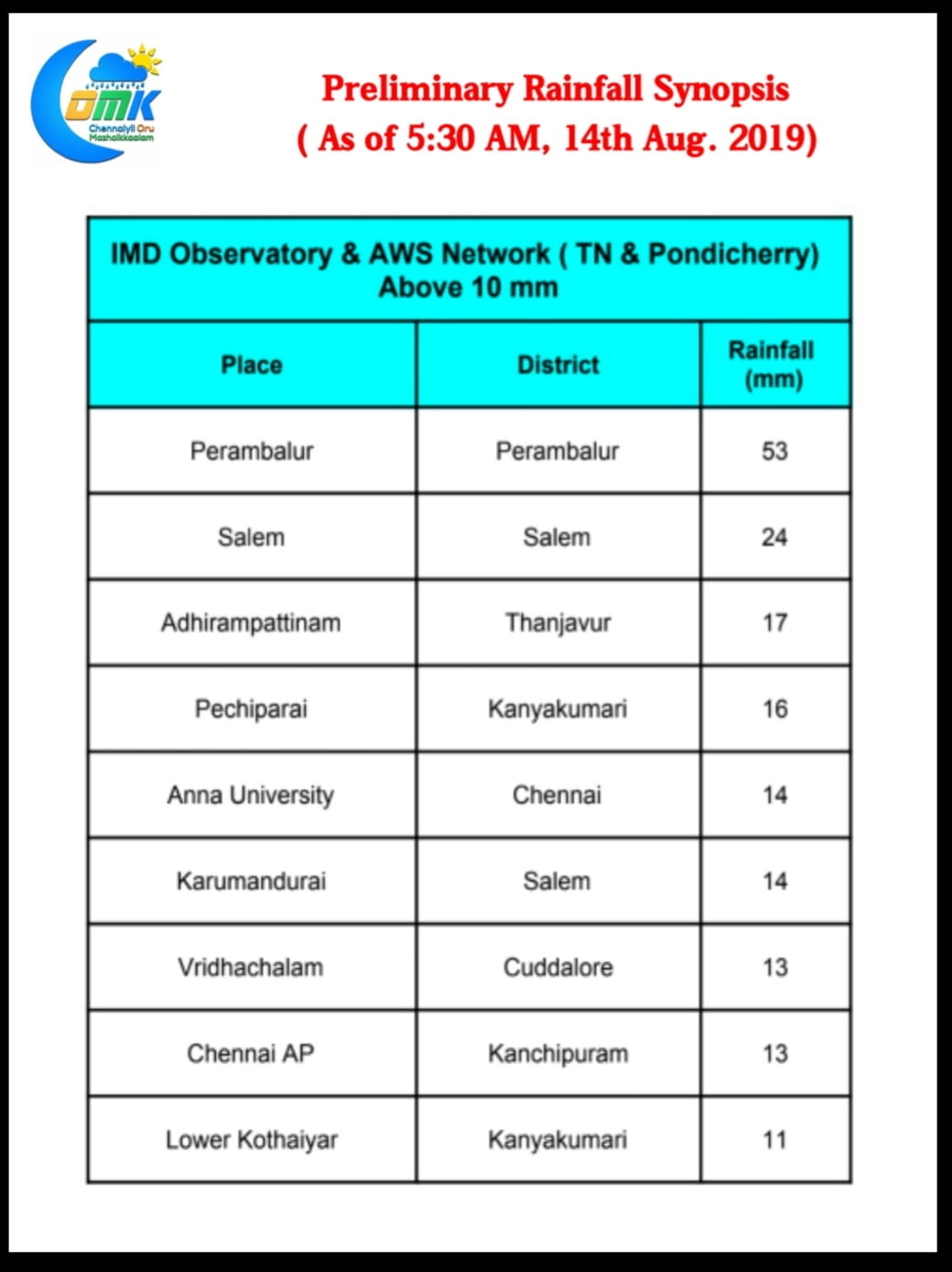 Satellite image indicates strong banding from the Low Pressure Area over the ChotaNagpur region. It is likely to become Well Marked Low today and move in a NW direction bringing heavy rains over many places in Central India.
After a brief respite for a couple of days rains have picked up in intensity over the West Coast since last night. Under the influence of the Northwest Moving Low Pressure a feeble offshore trough like conditions are seen triggering isolated heavy rains in the region. One of two places in the ghats could record sudden burst of extreme rains with the stretch between Kundapura and Kochi the likely zone for heavy rains in the coastal areas.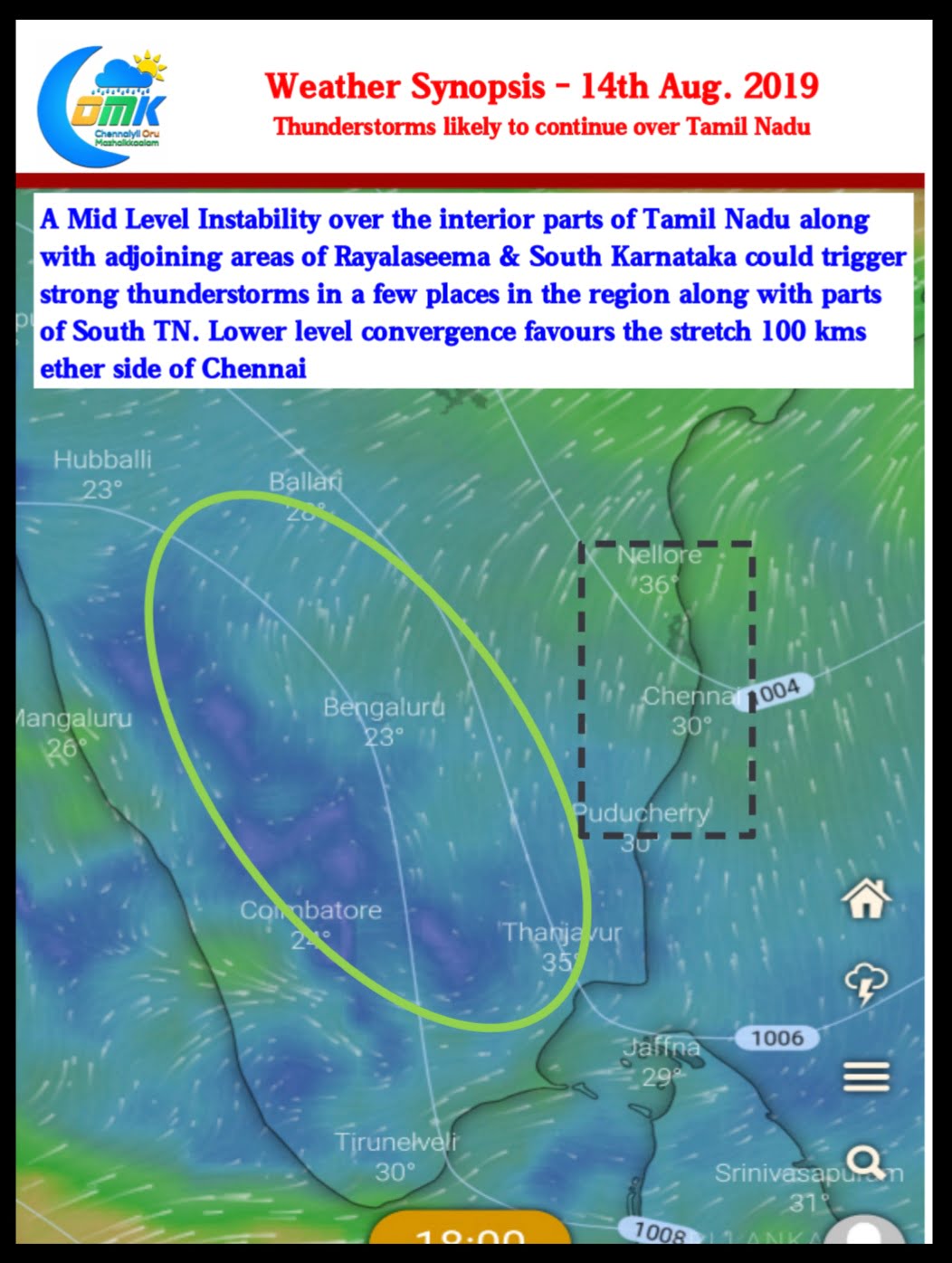 Today it looks good for North Coastal TN & adjoining parts of South AP for some evening Thunderstorms. Lower level convergence is slightly more pronounced to the North of Chennai which could benefit Chennai & suburbs as the steering winds for Thunderstorms today could be from W/NW. The coastal stretch 100 kms either side of Chennai could be well placed for moderate Thunderstorms activity during late evening.